STATEMENT IN CONDEMNATION OF THE EXECUTIONS OF POLITICAL PRISONERS IN MYANMAR/BURMA
21 July 2022
STATEMENT IN CONDEMNATION OF THE EXECUTIONS OF POLITICAL PRISONERS IN MYANMAR/BURMA
The Chin Human Rights Organization (CHRO) is deeply horrified and disgusted by the execution over the weekend of four prominent political prisoners, including Ko Jimmy & Phyo Zeyar Thaw by SAC military junta. The judicial executions were carried out for the first time in Myanmar since the hanging of Salai Tin Maung Oo over 46 years ago, despite global protests, and in violations of fundamental principles of justice of fair trial, and constitute the deprivation of the right to life and freedom from cruel, inhuman and unusual punishment under international human rights law.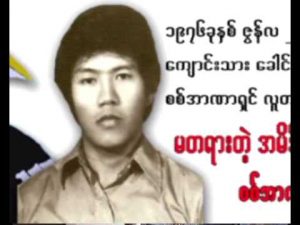 Salai Tin Maung Oo was the last known political prisoner to have been executed, in 1976
It represents a cowardly act of a junta desperate to cling to power through the instruments of fear and terror. In light of this latest despicable acts of utter and complete disregard for world opinion, the international community must now take matching punitive actions against the junta, including further targeted economic sanctions and complete alienation of the illegal military junta from all international arena and diplomatic avenues. It is now particularly timely for ASEAN to review its relations with the junta and to stop enabling them, including, by expelling or suspending Myanmar from the regional bloc's membership altogether.
We offer our deepest condolences to the families of the two martyrs.
Recommended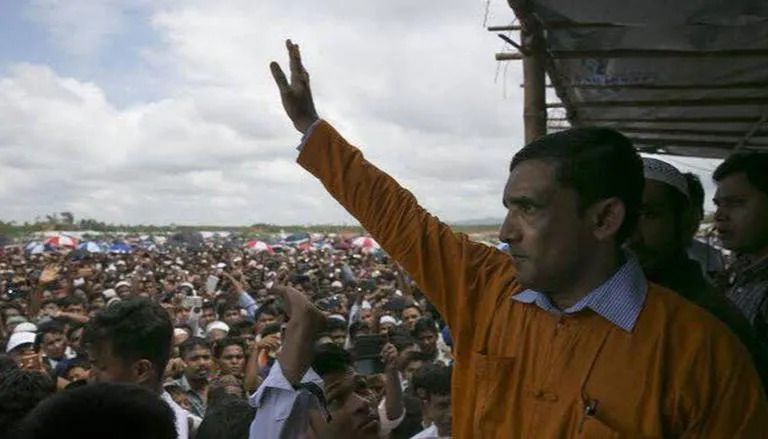 DURABLE SOLUTIONS
Oct. 21, 2021
APRRN MOURNS THE DEATH OF ROHINGYA LEADER MOHIBULLAH AND CALLS FOR MORE DETERMINED INTERNATIONAL ACTION
APRRN condemns in the strongest terms the brutal killing of Mohibullah, Chairman of the Arakan Rohingya Society for Peace and Human Rights (ARSPH), at his office in Kutupalong refugee camp in Cox's Bazar, Bangladesh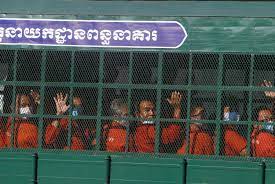 DURABLE SOLUTIONS
May 20, 2022
APRRN CALLS ON THE ROYAL THAI GOVERNMENT TO COMPLY WITH INTERNATIONAL LAW AND CEASE ITS DEPORTATION OF REFUGEES
Following the recent refoulement of three Cambodian nationals recognized as refugees by the United Nations High Commissioner for Refugees (UNHCR), the Asia Pacific Refugee Rights Network (APRRN) strongly urges the Thai government to reaffirm its commitment to the principle of non-refoulement (the prohibition against the forcible return of refugees or people seeking asylum to a country where they are liable to be persecuted) in accordance with its international legal obligations.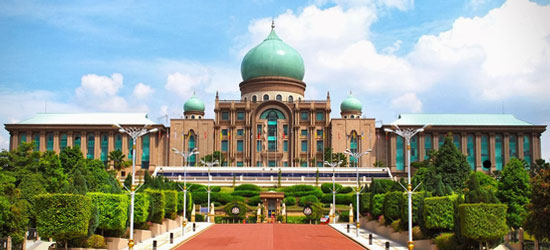 LEGAL AID AND ADVOCACY
May 17, 2022
APRRN CALLS ON THE GOVERNMENT OF MALAYSIA TO COMPLY WITH INTERNATIONAL LAW AND CEASE DEPORTATION PROCEEDINGS AGAINST UNHCR-RECOGNISED REFUGEE MOHAMMED KHAIRUZZAMAN
The Asia Pacific Refugee Rights Network (APRRN) is gravely concerned by the Government of Malaysia's arrest, detention, and efforts to deport Mr Mohammed Khairuzzaman, a UNHCR-registered refugee