STATEMENT IN CONDEMNATION OF THE EXECUTIONS OF POLITICAL PRISONERS IN MYANMAR/BURMA
21 July 2022
STATEMENT IN CONDEMNATION OF THE EXECUTIONS OF POLITICAL PRISONERS IN MYANMAR/BURMA
The Chin Human Rights Organization (CHRO) is deeply horrified and disgusted by the execution over the weekend of four prominent political prisoners, including Ko Jimmy & Phyo Zeyar Thaw by SAC military junta. The judicial executions were carried out for the first time in Myanmar since the hanging of Salai Tin Maung Oo over 46 years ago, despite global protests, and in violations of fundamental principles of justice of fair trial, and constitute the deprivation of the right to life and freedom from cruel, inhuman and unusual punishment under international human rights law.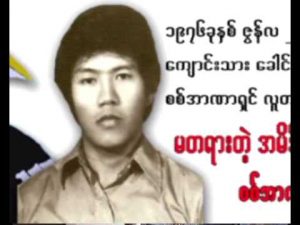 Salai Tin Maung Oo was the last known political prisoner to have been executed, in 1976
It represents a cowardly act of a junta desperate to cling to power through the instruments of fear and terror. In light of this latest despicable acts of utter and complete disregard for world opinion, the international community must now take matching punitive actions against the junta, including further targeted economic sanctions and complete alienation of the illegal military junta from all international arena and diplomatic avenues. It is now particularly timely for ASEAN to review its relations with the junta and to stop enabling them, including, by expelling or suspending Myanmar from the regional bloc's membership altogether.
We offer our deepest condolences to the families of the two martyrs.
Recommended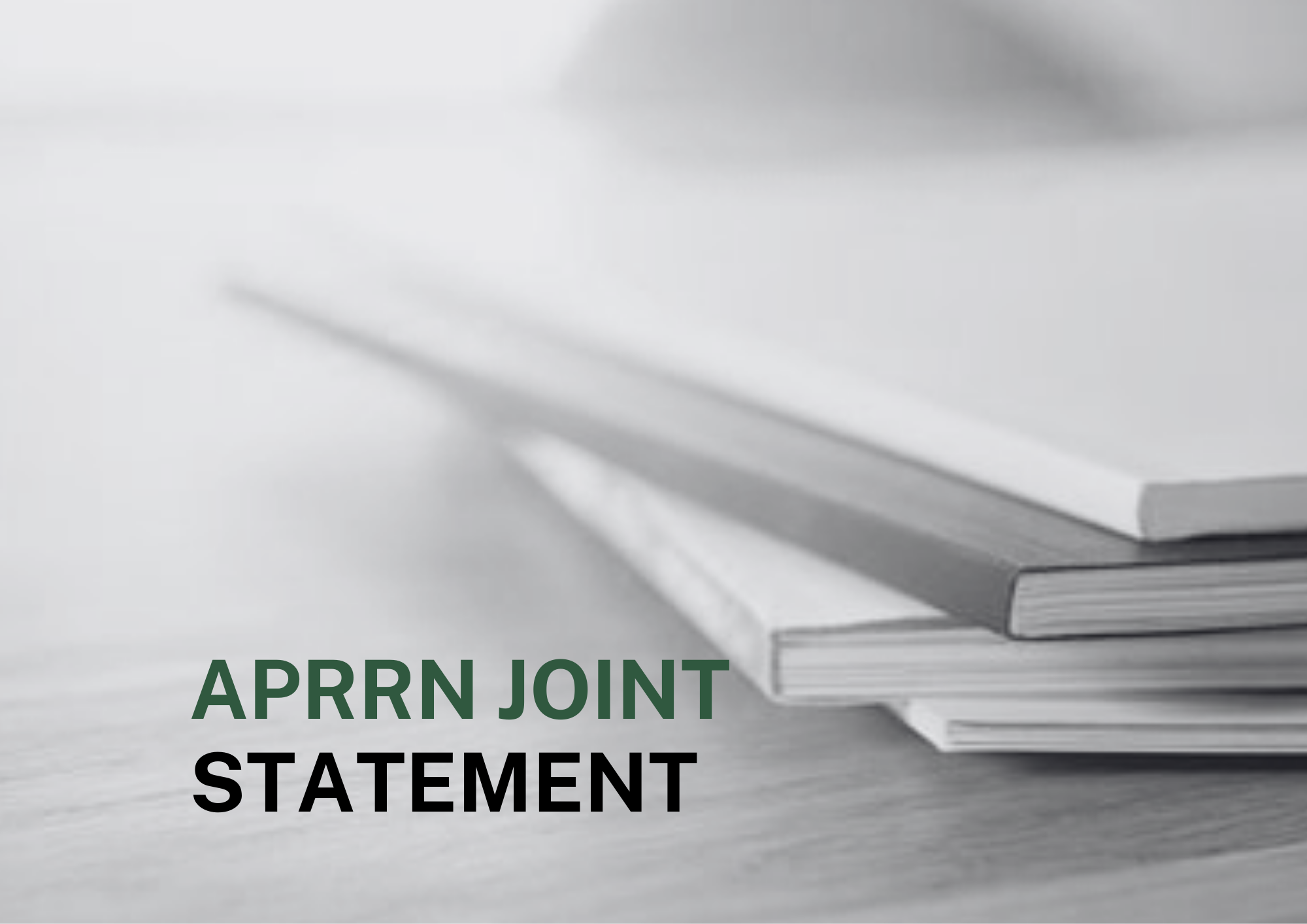 DURABLE SOLUTIONS
Sept. 25, 2023
Addressing the Issues of Rohingya Detention and Human Rights Violations in India at G20
According to India's Ministry of Home Affairs (MHA), there are around 40,000 Rohingya refugees in India with approximately 18,000 registered with the UN High Commissioner for Refugees (UNHCR).1 The Indian state has historically welcomed refugees from different countries and communities. However, during the genocidal violence experienced by Rohingyas in 2017, the Minister of State for Home Affairs in India issued a directive to state governments asking them to identify all "illegal immigrants" within their respective borders, for deportation.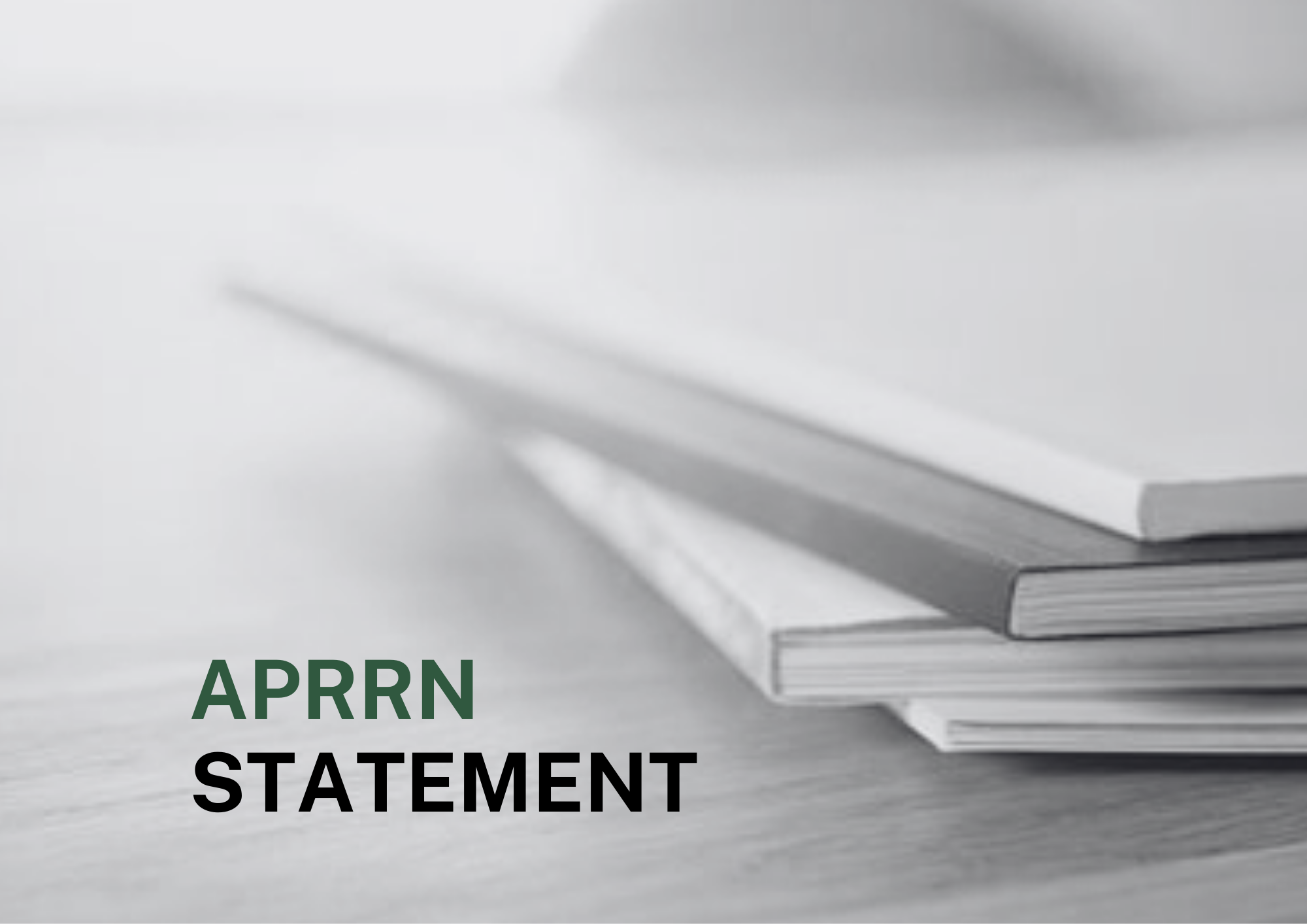 DURABLE SOLUTIONS
Oct. 22, 2020
Virtual donor conference on "Sustaining Support for the Rohingya Refugee Response"
The Asia Pacific Refugee Rights Network (APRRN) welcomes the call for a renewed commitment to sustained support for the humanitarian response and to comprehensive and sustainable solutions for Rohingya refugees and host communities across the region. While the displacement and statelessness crisis faced by the Rohingya ultimately requires a solution by Myanmar, protection, legal documentation, and access to services for Rohingya in host countries across the region are urgently needed now.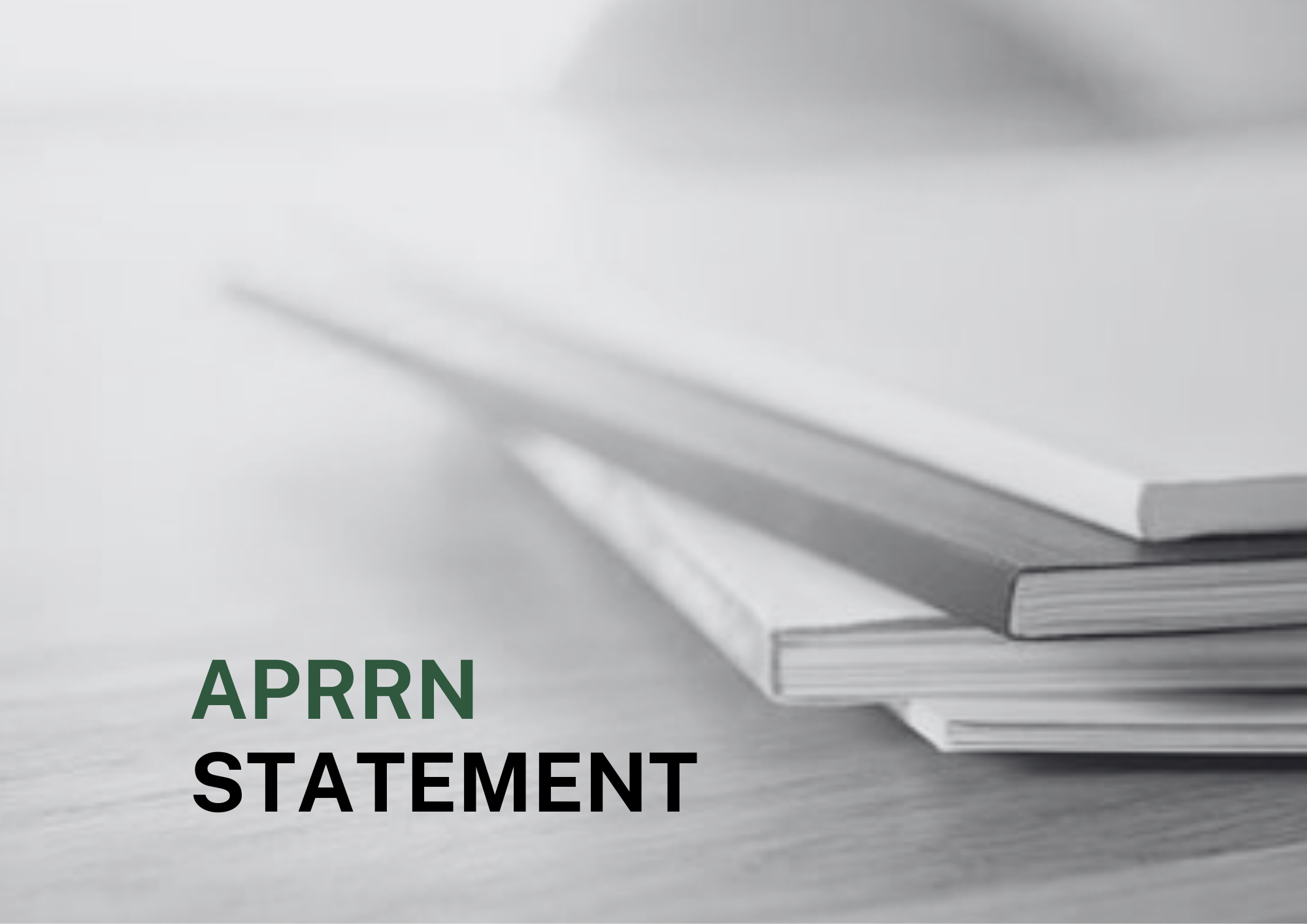 DURABLE SOLUTIONS
Aug. 1, 2023
APRRN CALLS ON THE GOVERNMENT OF INDIA TO IMMEDIATELY STOP ARBITRARY ARRESTS AND INDEFINITE DETENTION OF ROHINGYA MEN, WOMEN AND CHILDREN ACROSS INDIA
APRRN calls on the Government of India to respect the rule of law and immediately cease arbitrary arrests and indefinite detention of Rohingya refugees. APRRN condemns the recent incident on 18 July where prison authorities in Hiranagar in the Indian Union Territory of Jammu and Kashmir used excessive force when shooting teargas at a group of 269 Rohingya men, women and children who were attempting to break free, resulting in several people being injured and the death of a five-month-old child. APRRN further condemns the arrest and detainment of over 200 Rohingya refugees, including women and children, on 24 July in Uttar Pradesh.