STATEMENT IN CONDEMNATION OF THE EXECUTIONS OF POLITICAL PRISONERS IN MYANMAR/BURMA
21 July 2022
STATEMENT IN CONDEMNATION OF THE EXECUTIONS OF POLITICAL PRISONERS IN MYANMAR/BURMA
The Chin Human Rights Organization (CHRO) is deeply horrified and disgusted by the execution over the weekend of four prominent political prisoners, including Ko Jimmy & Phyo Zeyar Thaw by SAC military junta. The judicial executions were carried out for the first time in Myanmar since the hanging of Salai Tin Maung Oo over 46 years ago, despite global protests, and in violations of fundamental principles of justice of fair trial, and constitute the deprivation of the right to life and freedom from cruel, inhuman and unusual punishment under international human rights law.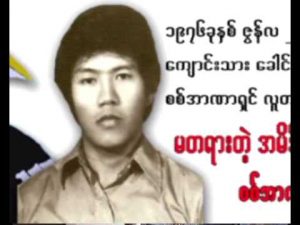 Salai Tin Maung Oo was the last known political prisoner to have been executed, in 1976
It represents a cowardly act of a junta desperate to cling to power through the instruments of fear and terror. In light of this latest despicable acts of utter and complete disregard for world opinion, the international community must now take matching punitive actions against the junta, including further targeted economic sanctions and complete alienation of the illegal military junta from all international arena and diplomatic avenues. It is now particularly timely for ASEAN to review its relations with the junta and to stop enabling them, including, by expelling or suspending Myanmar from the regional bloc's membership altogether.
We offer our deepest condolences to the families of the two martyrs.
Recommended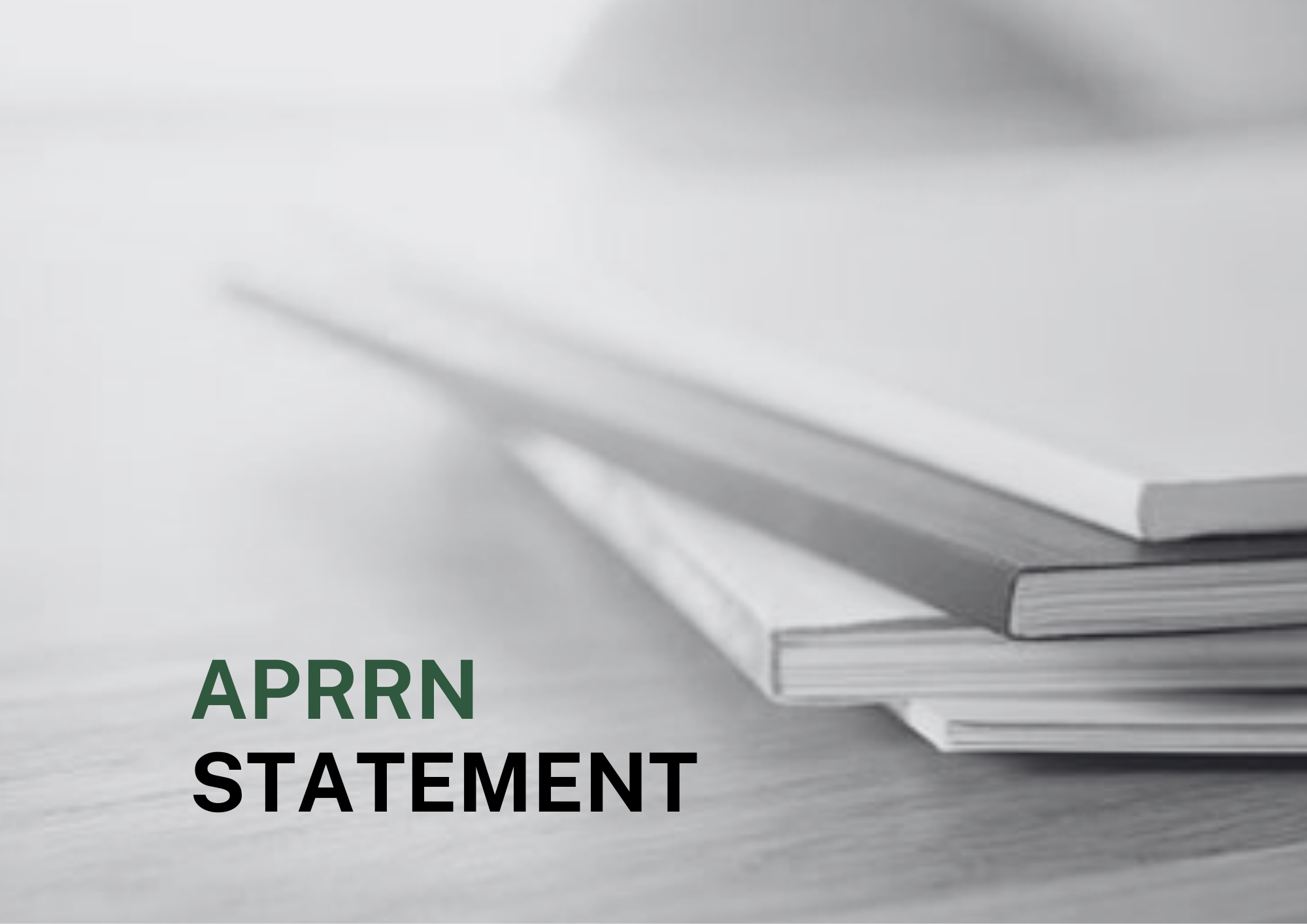 DURABLE SOLUTIONS
May 9, 2023
URGENT STATEMENT: Call On Asean Leaders To Prioritise Establishment Of Regional Protection Framework As Myanmar And Rohingya Crisis Worsens
APRRN urgently calls on ASEAN leaders for the establishment of a regional protection framework to guide and support protection-centred and human rights-based responses within and between ASEAN members states, putting refugees safety as priority.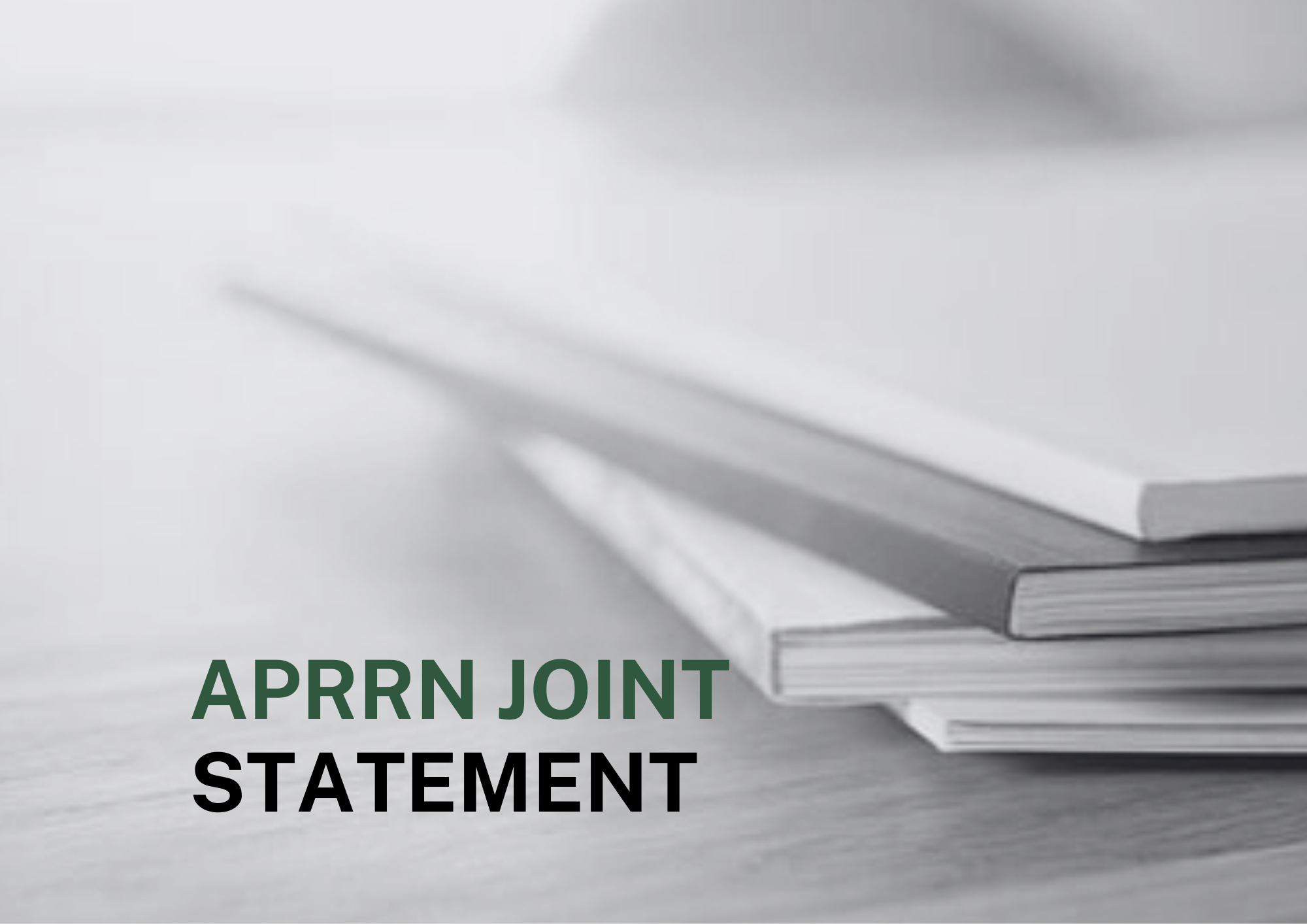 DURABLE SOLUTIONS
April 27, 2023
โดย เครือข่ายสิทธิผู้ลี้ภัยและคนไร้รัฐ และเครือข่ายองค์กรด้านประชากรข้ามชาต ประเทศไทย: ยุติการควบคุมตัวผู้ลี้ภัยชาวอุยกูร์อย่างไม่มีกําหนดโดยทันที และสอบสวนการเสียชีวิต ระหว่างถูกคุมขัง
นายมัตโตห์ตี มัตตูร์ซุน (มูฮัมหมัด ตูร์ซุน) อายุ 40 ปี ผู้ลี้ภัยชาวอุยกูร์ ซึ่งถูกคุมขังไว้ที่สถานกักกันคนเข้าเมืองของไทยตั้งแต่วันที่ 13 มีนาคม 2557 เสียชีวิตเมื่อวันศุกร์ที่ผ่านมา คาดว่าเขาเสียชีวิตด้วยอาการตับวาย มัตโตห์ตี มัตตูร์ซุน เป็นชายชาวอุยกูร์รายที่สองจากกลุ่มผู้ถูกคุมขังชาวอุยกูร์เกือบ 50 คน ที่เสียชีวิตในช่วงสองเดือนที ผ่านมา โดยในเดือนกุมภาพันธ์ 2566 ผู้ลี้ภัยชาวอุยกูร์ชื่อ อาซิซ อับดุลลาห์ เสียชีวิตในห้องกักคนเข้าเมืองสวนพลูซึ่ ผู้ลี้ภัยชาวอุยกูร์ ส่วนใหญ่ถูกควบคุมตัวอยู่ที่น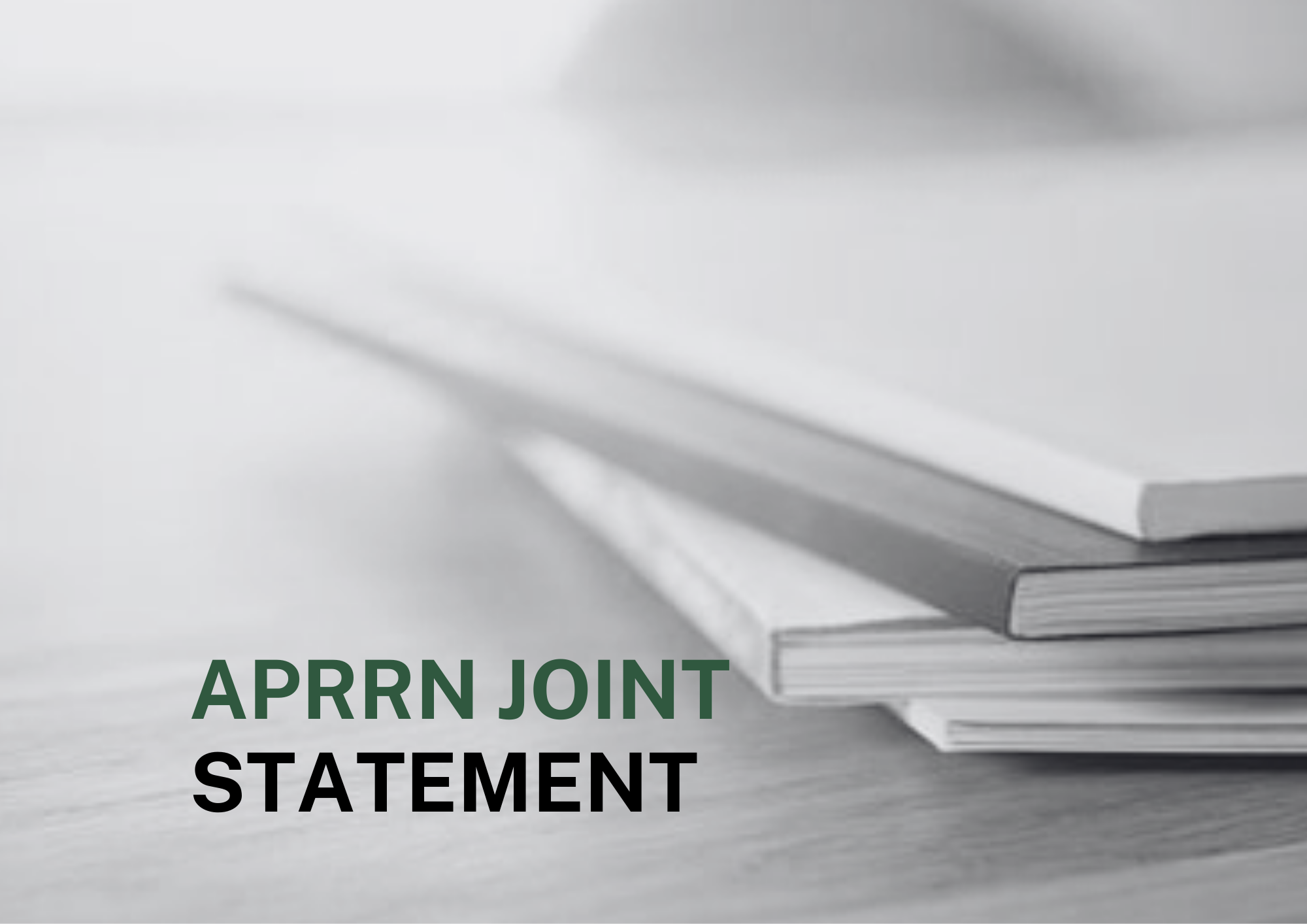 DURABLE SOLUTIONS
April 27, 2023
The Coalition for the Rights of Refugees and Stateless Persons (CRSP) and Migrant Working Group (MWG) Thailand: Immediately End Indefinite Detention of Uyghur Refugees, Investigate Death in Custody
Mr. Mattohti Mattursun (Muhammad Tursun), 40, a Uyghur refugee who had been in Thai immigration detention since March 13, 2014, passed away on Friday. He died of suspected liver failure. Mattohti Mattursun is the second Uyghur man from a group of almost 50 Uyghur detainees to die in the last two months. In February 2023, Uyghur refugee Aziz Abdullah also died in Suan Phlu immigration detention center (IDC), where most of the Uyghur refugees are being detained.