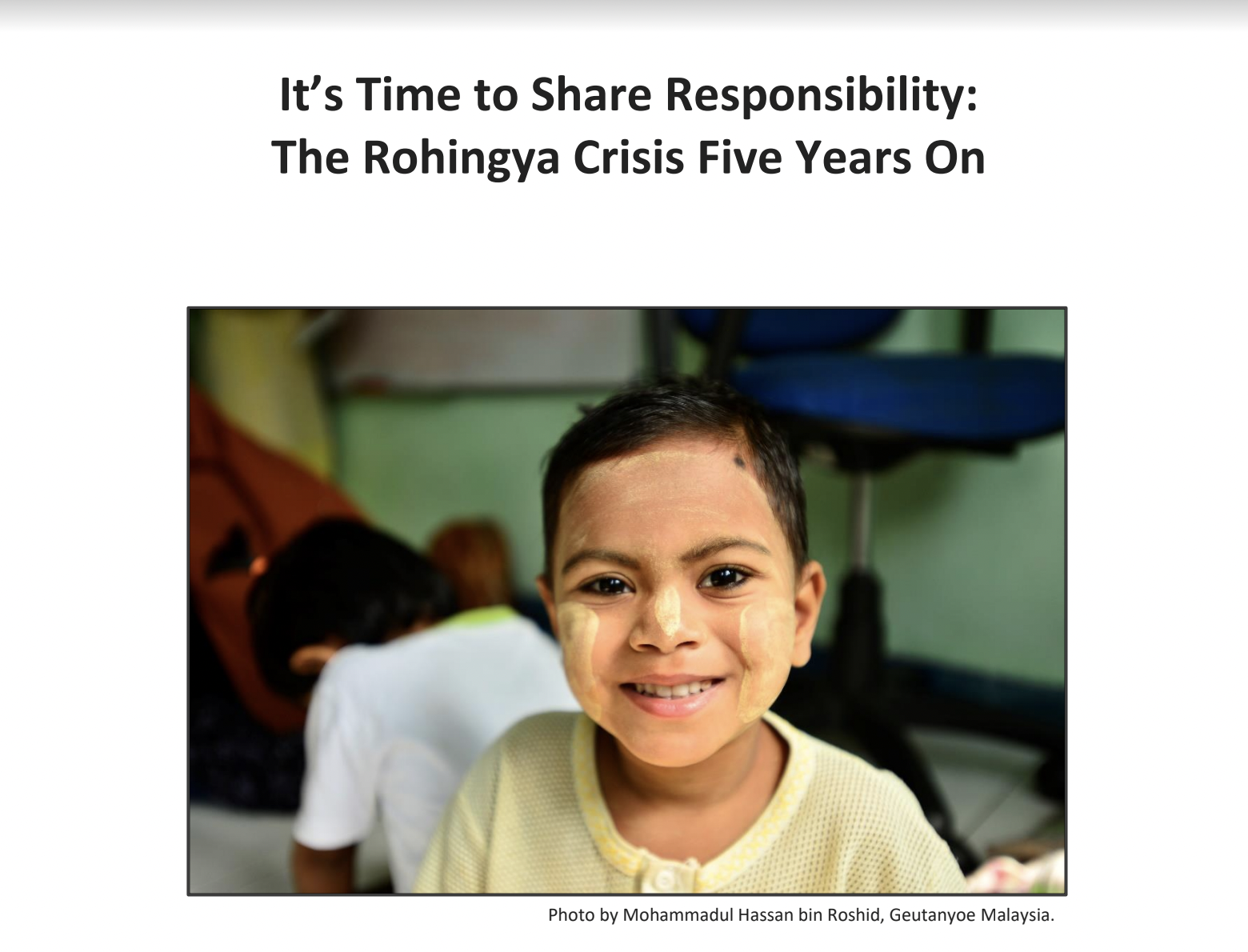 It's Time to Share Responsibility: The Rohingya Crisis Five Years On
APRRN's newly published briefing paper outlines how all stakeholders can own their share of responsibility towards putting an end to the systematic marginalisation of Rohingya women, men and children, five years after more than 742,000 were driven out of Myanmar by brutal attacks in 2017. This paper was co-written by the APRRN Rohingya Working Group, providing an in-depth analysis of countries of exile where Rohingya have sought refuge, including Bangladesh, Malaysia, India, Thailand, and Indonesia. It highlights the glaring lack of basic human rights and legal protections, the continuous cycle of forced displacement, and the normalisation of Rohingya marginalisation across the region, to outline concrete steps toward improvement.
What we do
Together, we work to advance the rights and inclusion of refugees and other people in need of protection in the Asia Pacific region—including refugees, asylum seekers, torture survivors and complainants, trafficked persons, IDPs, stateless persons, migrants in vulnerable situations, and returnees—so they may have equal and adequate access to assistance and protection, and to timely durable solutions
Upcoming Events
Updates of recent events and activities organised by APRRN, members and partners in the region.
Newsletter
Highlights of advocacy efforts undertaken by APRRN and partners over the past month, as well as upcoming activities and opportunities.
Monthly Briefs (August 2022)
The following Monthly Briefs highlight APRRN and partners' advocacy efforts over the month of August and inform about upcoming events and activities. We strive to provide you with regular updates on the network's activities and developments in the refugee protection sphere, alongside the emerging political climate in the Asia Pacific region. Should you like to contribute information, resources, or updates, kindly contact Sharon at msco@aprrn.org.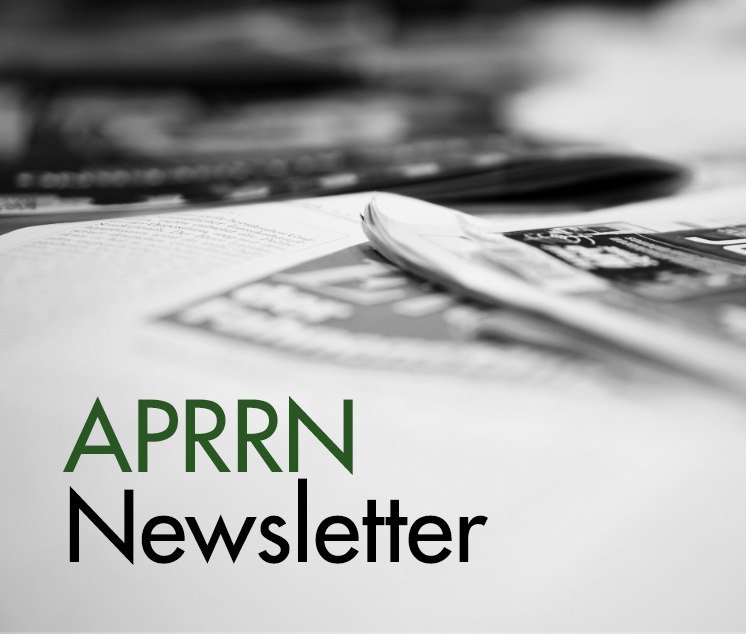 Latest Update
Grab all latest updates for charity, donations, crowdfunding, fund-raising or new campaigns Gainlove launch.