We, the undersigned Rohingya Community-Based Organizations (CBOs) from Cox's Bazar refugee camps, are deeply concerned and frustrated with the decision made by the World Food Programme (WFP) in Cox's Bazar to cut food rations for Rohingya beneficiaries.
We strongly believe that the shortage of funding for the Rohingya response is a failure of the United Nations. We are already a significant burden for Bangladesh. This announcement of cutting food rations will create a devastating situation for the Rohingya and will have severe implications, including child labor, human trafficking, child marriage, illegal activities, prostitution, and a hostile environment.
The timing of this decision, just before the month of Holy Ramadan, is particularly insensitive and obnoxious.
The price of food in Bangladesh is getting higher day by day, but the assistance of food for Rohingya is set at $10 per person per month, which is 0.3 dollars per day or 0.1 dollars per meal or around 10 Bangladeshi taka. How does the WFP think that 10 Bangladeshi taka per meal is sufficient for a Rohingya?
We urge the WFP to reduce unnecessary costs and wastage, particularly for their staff members. We believe that it is unacceptable for WFP staff members to use private AC cars, stay at 5-star hotels, and receive thousands of dollars while the Rohingya community suffers. This is not in line with WFP's mission of "Saving Life, Changing Life," but rather it seems to be "Saving Life, Changing Staff Members' Lives." Cutting food rations for the vulnerable Rohingya community in this situation is tantamount to committing genocide of the Rohingya.
We want to emphasize that any decision taken by humanitarian groups and other actors without the participation of Rohingya community-based organizations, community key persons, and leaders is not acceptable. We must be involved in all decisions that affect our community.
We call on the international community to not only cut our food but also make time to help us return to our home, as repatriation is the only long-term solution to these frustrating issues.
-END-
Original statement here
Recommended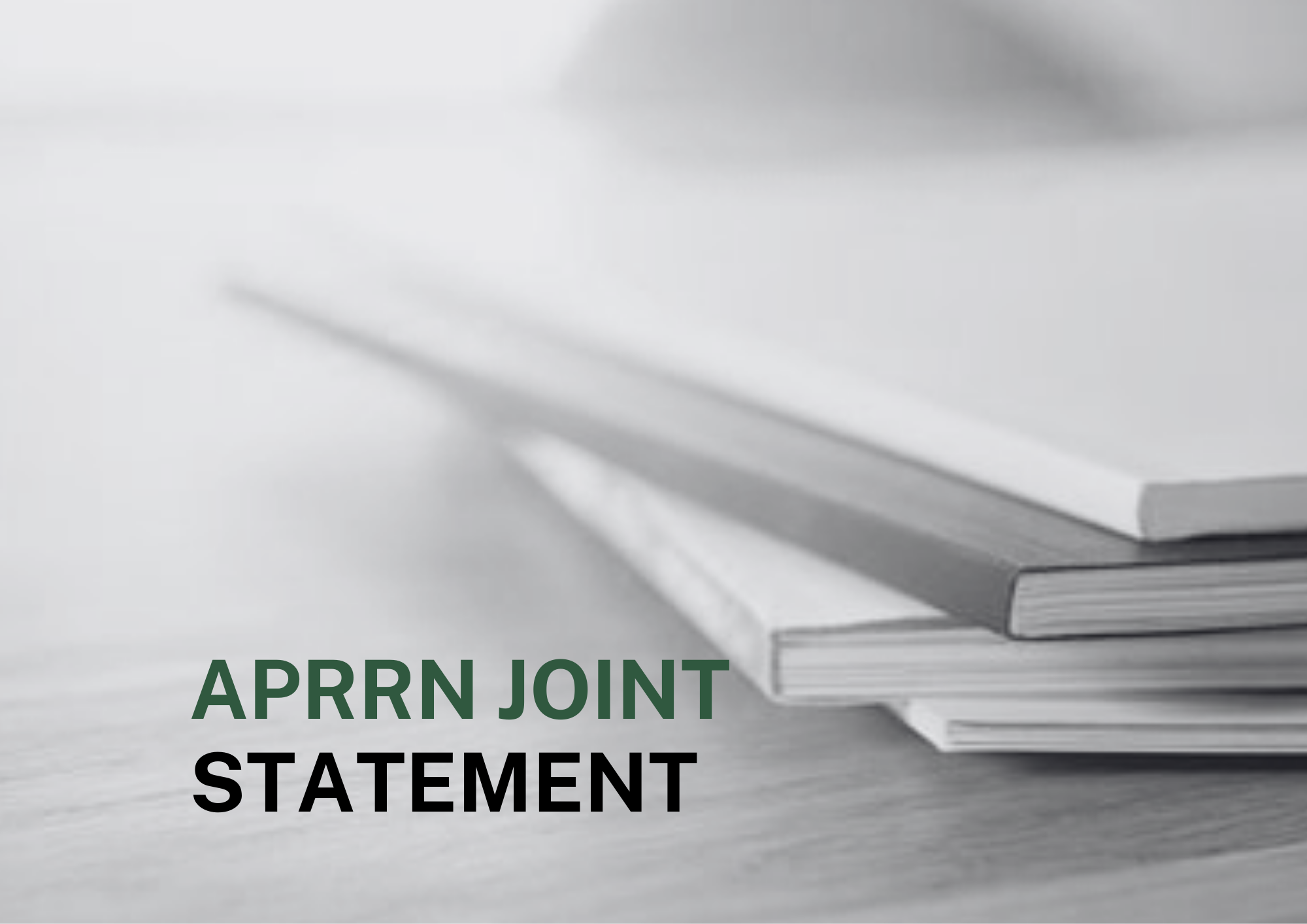 DURABLE SOLUTIONS
Sept. 25, 2023
Addressing the Issues of Rohingya Detention and Human Rights Violations in India at G20
According to India's Ministry of Home Affairs (MHA), there are around 40,000 Rohingya refugees in India with approximately 18,000 registered with the UN High Commissioner for Refugees (UNHCR).1 The Indian state has historically welcomed refugees from different countries and communities. However, during the genocidal violence experienced by Rohingyas in 2017, the Minister of State for Home Affairs in India issued a directive to state governments asking them to identify all "illegal immigrants" within their respective borders, for deportation.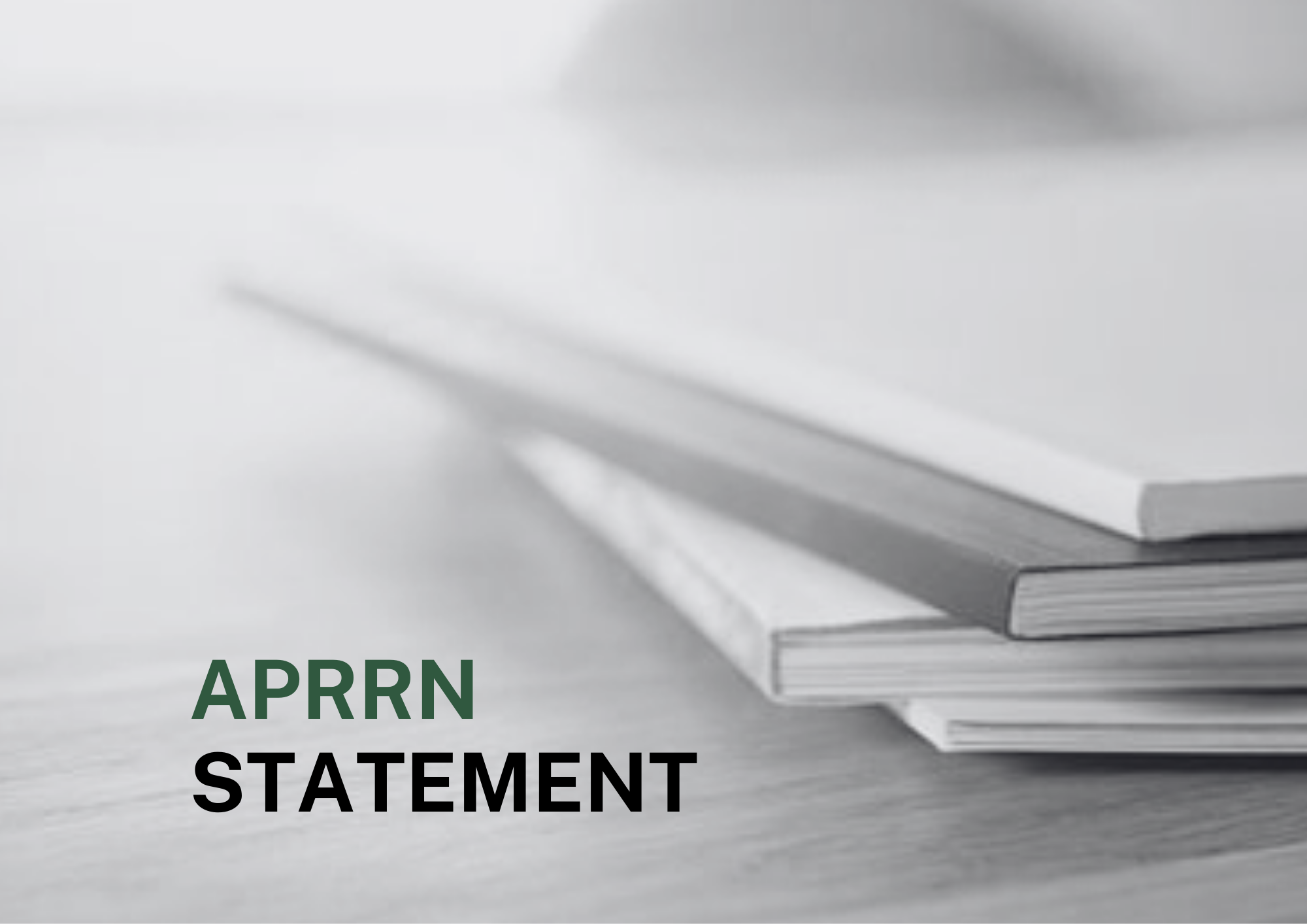 DURABLE SOLUTIONS
Oct. 22, 2020
Virtual donor conference on "Sustaining Support for the Rohingya Refugee Response"
The Asia Pacific Refugee Rights Network (APRRN) welcomes the call for a renewed commitment to sustained support for the humanitarian response and to comprehensive and sustainable solutions for Rohingya refugees and host communities across the region. While the displacement and statelessness crisis faced by the Rohingya ultimately requires a solution by Myanmar, protection, legal documentation, and access to services for Rohingya in host countries across the region are urgently needed now.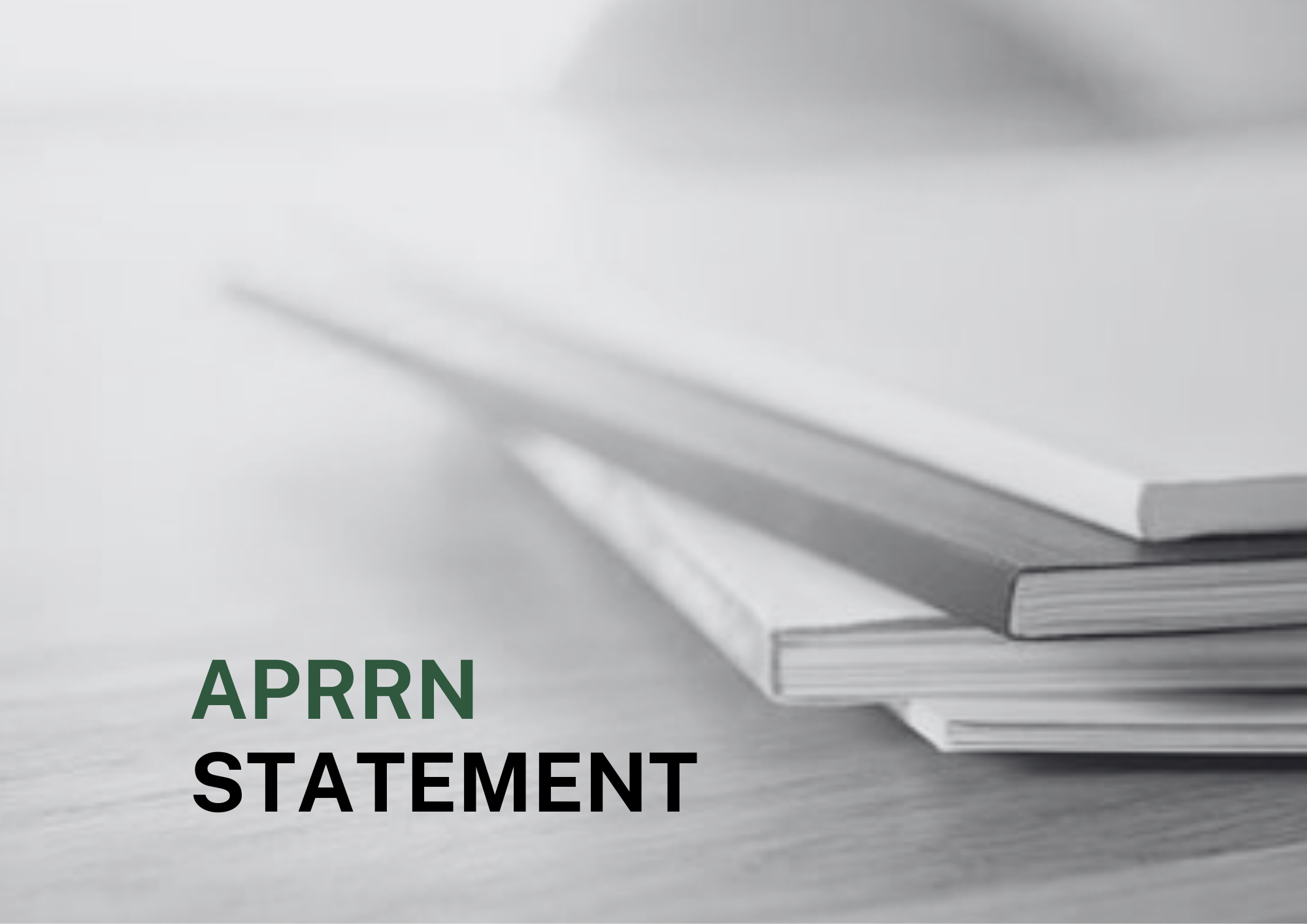 DURABLE SOLUTIONS
Aug. 1, 2023
APRRN CALLS ON THE GOVERNMENT OF INDIA TO IMMEDIATELY STOP ARBITRARY ARRESTS AND INDEFINITE DETENTION OF ROHINGYA MEN, WOMEN AND CHILDREN ACROSS INDIA
APRRN calls on the Government of India to respect the rule of law and immediately cease arbitrary arrests and indefinite detention of Rohingya refugees. APRRN condemns the recent incident on 18 July where prison authorities in Hiranagar in the Indian Union Territory of Jammu and Kashmir used excessive force when shooting teargas at a group of 269 Rohingya men, women and children who were attempting to break free, resulting in several people being injured and the death of a five-month-old child. APRRN further condemns the arrest and detainment of over 200 Rohingya refugees, including women and children, on 24 July in Uttar Pradesh.