URGENT STATEMENT: APRRN calls on the Royal Thai Government to comply with international law and cease its deportation of refugees
24 November 2021
Following the recent refoulement of three Cambodian nationals recognized as refugees by the United Nations High Commissioner for Refugees (UNHCR), the Asia Pacific Refugee Rights Network (APRRN) strongly urges the Thai government to reaffirm its commitment to the principle of non-refoulement (the prohibition against the forcible return of refugees or people seeking asylum to a country where they are liable to be persecuted) in accordance with its international legal obligations.
On 8 November 2021, Thai police arrested Veourn Veasna and Voeung Samnang in Bangkok. Veasna and Samnang were transported to the Phayathai Police Station and then to the Suan Phlu Immigration Detention Center (IDC). On 9 November 2021, UNHCR visited the two men in the IDC and informed the Thai authorities that they were recognized as refugees by UNHCR. Veasna and Samnang informed UNHCR that they feared they would be taken to Cambodia. Later that day, they were forcibly returned to Cambodia, where they are both currently imprisoned. The following day, Thailand presented at the United Nations on its human rights performance over the preceding five years, stating:
Thailand respects the principle of non-refoulement, in accordance with its humanitarian tradition and international obligations under the Convention against Torture and Other Cruel, Inhuman or Degrading Treatment or Punishment (CAT)
The very next day, Thai authorities refouled Cambodian refugee Thavry Lanh.
Veasna, Samnang, and Lang are members of the Cambodia National Rescue Party (CNRP), the country's main opposition party. The CNRP was dissolved in November 2017, just eight months before the 2018 election which was widely assessed to be neither free nor fair. After Veasna, Samnang, and Lanh fled to Thailand, they continued to criticize the Cambodian government's policies. The Cambodian government has brought politically motivated criminal charges against all three because of their political activism.
As Thailand has acknowledged, it is obliged to respect the principle of non-refoulement. Despite these international legal obligations, the Thai government has repeatedly refouled refugees. The government has frequently cooperated with foreign governments that seek the return of citizens who have sought refuge in Thailand, including the deportation of former Hmong resistance leader Moua Toua Ter to Laos in June 2014; the deportation of 109 Uyghurs to China in July 2015; the deportation of two Chinese activists in November 2015, despite interventions from the United Nations and the Canadian government; and the deportation of Turkish national Muhammet Furkan Sörkmen in May 2017.
Cambodian nationals have been particularly targeted for forcible return. On 8 February 2018, Sam Sokha, a UNHCR-recognized refugee, was deported to Cambodia in connection with a politically motivated in absentia conviction. In December 2018, Rath Rott Mony, a trade-union president and journalist, was arrested and deported to face charges concerning his assistance to a documentary film crew exposing the sex-trafficking of minors. In November 2019, Tor Nimol, a CNRP activist who had earlier been recognized as a refugee, and his wife Chen Lim, were arrested in Bangkok and swiftly returned by Thai authorities to Cambodia. Upon arrival in Cambodia, he was forced to denounce the CNRP in an interview with the government-affiliated Fresh News. His current whereabouts are unknown.
The people of Thailand have a long and proud tradition of affording protection to refugees, and of not returning men, women, and children to places where they are in danger of suffering persecution and harm. Over many generations, the people of Thailand have welcomed many people fleeing conflict and oppression in China, Vietnam, Cambodia, Myanmar, and other neighbouring countries. Many Thai citizens today are the descendants of refugees. In 2019, Thailand showed commendable leadership in establishing a National Screening Mechanism to protect persons who are at risk of persecution. The recent actions of the Thai government have, however, created an atmosphere of fear and insecurity among refugees in Thailand. Hafsar Tameesuddin, Chair of APRRN, has stated: "As a former refugee who once was forced to flee my country, I know how it feels to live in constant fear, helplessness, and insecurity. The Thai government must stop the deportation of refugees and provide safety in line with their moral and humanitarian obligations." Returning refugees into the hands of their persecutors is in conflict not only with international law, but with the principles and values of the Thai people and their government.
Considering the recent forced returns, we strongly urge the Thai government to:
Immediately cease the deportation of refugees and people seeking asylum to places where they are likely to be harmed.
Comply with Thailand's international legal obligations, as recognised in its recent statements to the United Nations.
Cease the arrest and detention of people seeking asylum and refugees who are under the protection of the United Nations.
Enable refugees from Cambodia to register for protection under Thailand's National Screening Mechanism.
The Asia Pacific Refugee Rights Network (APRRN) is a network of over 200 active civil society organisations and individuals from 29 countries committed to advancing the rights of refugees in the Asia Pacific region. APRRN aims to advance the rights of refugees and other people in need of protection through joint advocacy, capacity strengthening, resource sharing and outreach. While APRRN statements are prepared in consultation with members, they do not necessarily reflect the views of all APRRN members.
Bibliography
1Thailand, National report submitted in accordance with paragraph 5 of the annex to Human Rights Council resolution 16/21, A/HRC/WG.6/39/THA/1, 17 August 2021, para. 108.
2Di Hoa Le, Laos Preparing Charges Against Deported Hmong Resistance Leader, Radio Free Asia, 7 July 2014.
3Govt Confirms Deportation of 109 Uyghurs to China, Bangkok Post, 9 July 2015.
4Oliver Holmes, UN condemns Thai repatriation of Chinese dissidents, The Guardian, 17 November 2015.
5U.N. expresses grave concern over Myanmar, Thai deportation of Turkish national, Reuters, 27 May 2017.
6Cambodia dissident in jail after Thailand deportation, Al Jazeera, 10 February 2018.
7Prak Chan Thul, Thailand sends home Cambodian critic wanted over sex-trafficking film, Reuters, 12 December 2018.
8Cambodia: Stop Harassment of Opposition Figures in Thailand, Amnesty International, ASA 23/1632/2019, 27 December 2019.
Recommended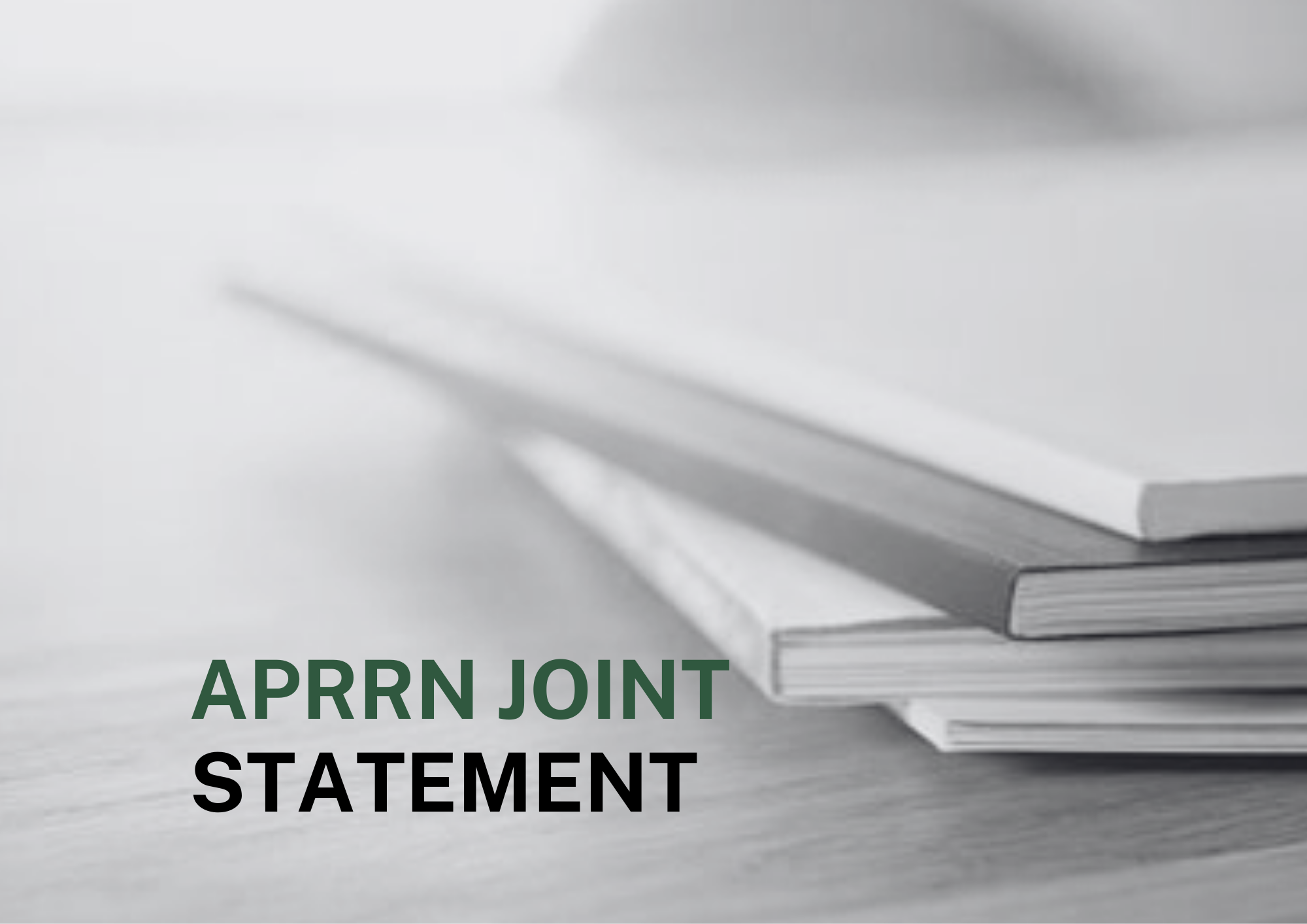 DURABLE SOLUTIONS
Sept. 25, 2023
Addressing the Issues of Rohingya Detention and Human Rights Violations in India at G20
According to India's Ministry of Home Affairs (MHA), there are around 40,000 Rohingya refugees in India with approximately 18,000 registered with the UN High Commissioner for Refugees (UNHCR).1 The Indian state has historically welcomed refugees from different countries and communities. However, during the genocidal violence experienced by Rohingyas in 2017, the Minister of State for Home Affairs in India issued a directive to state governments asking them to identify all "illegal immigrants" within their respective borders, for deportation.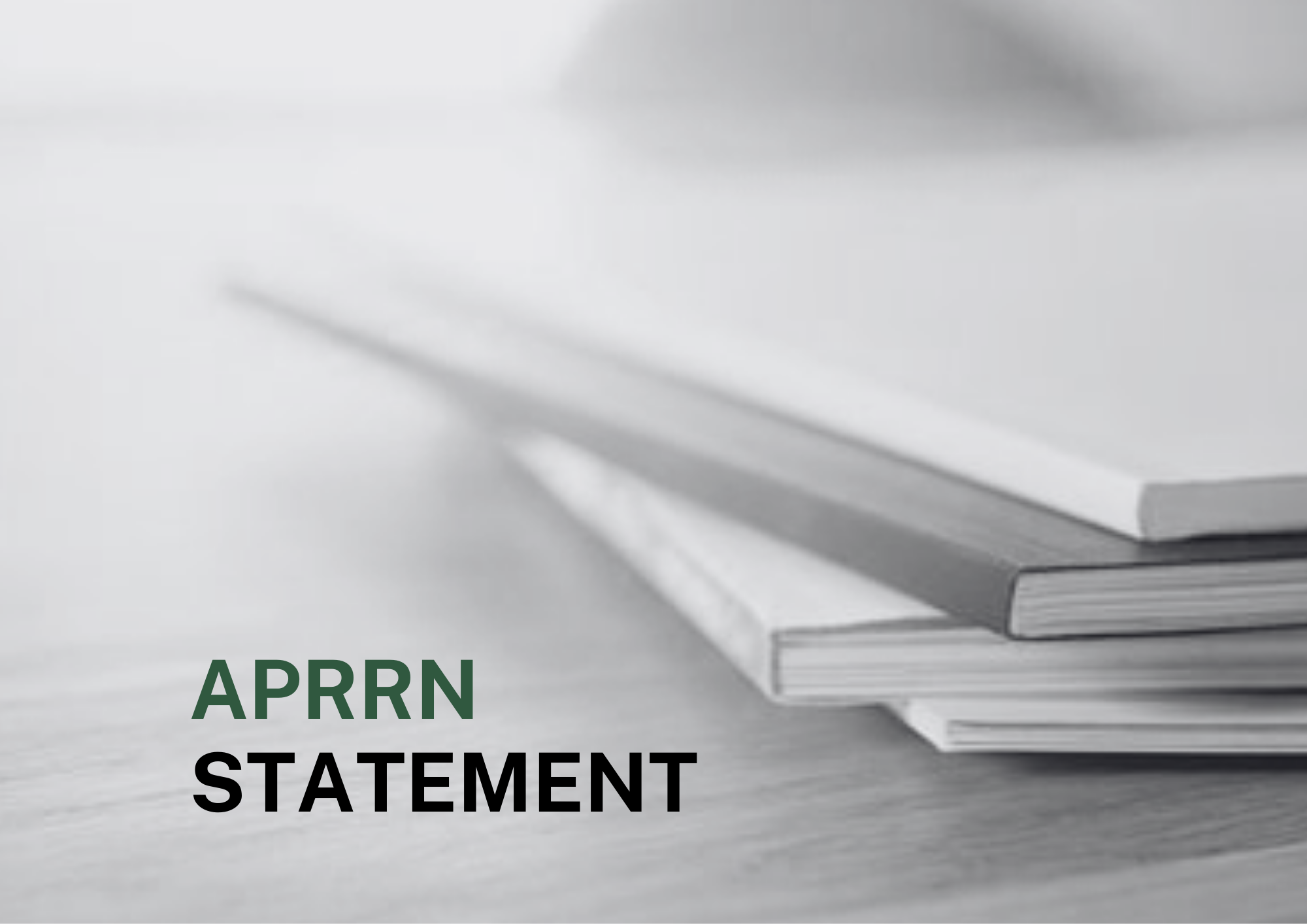 DURABLE SOLUTIONS
Oct. 22, 2020
Virtual donor conference on "Sustaining Support for the Rohingya Refugee Response"
The Asia Pacific Refugee Rights Network (APRRN) welcomes the call for a renewed commitment to sustained support for the humanitarian response and to comprehensive and sustainable solutions for Rohingya refugees and host communities across the region. While the displacement and statelessness crisis faced by the Rohingya ultimately requires a solution by Myanmar, protection, legal documentation, and access to services for Rohingya in host countries across the region are urgently needed now.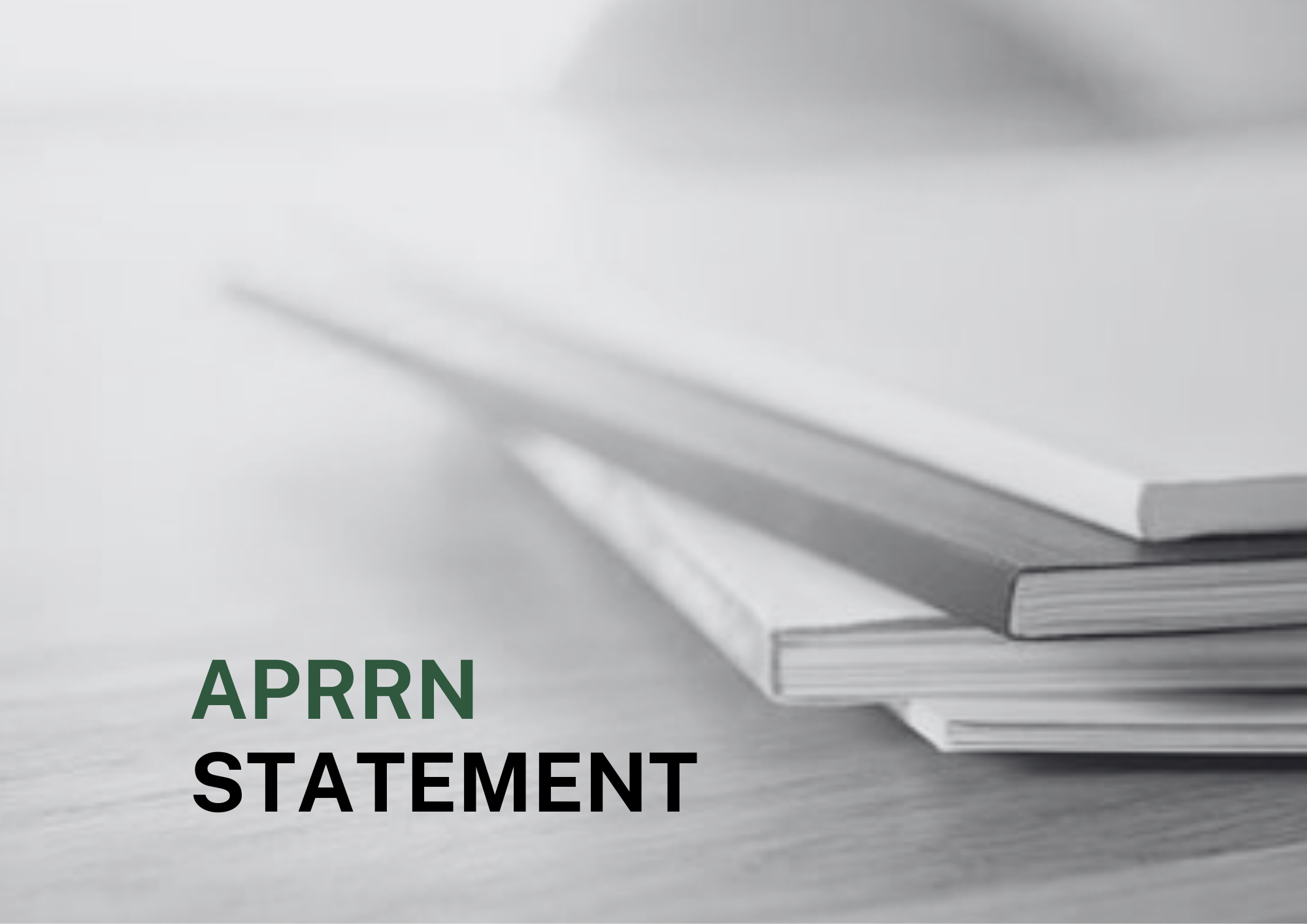 DURABLE SOLUTIONS
Aug. 1, 2023
APRRN CALLS ON THE GOVERNMENT OF INDIA TO IMMEDIATELY STOP ARBITRARY ARRESTS AND INDEFINITE DETENTION OF ROHINGYA MEN, WOMEN AND CHILDREN ACROSS INDIA
APRRN calls on the Government of India to respect the rule of law and immediately cease arbitrary arrests and indefinite detention of Rohingya refugees. APRRN condemns the recent incident on 18 July where prison authorities in Hiranagar in the Indian Union Territory of Jammu and Kashmir used excessive force when shooting teargas at a group of 269 Rohingya men, women and children who were attempting to break free, resulting in several people being injured and the death of a five-month-old child. APRRN further condemns the arrest and detainment of over 200 Rohingya refugees, including women and children, on 24 July in Uttar Pradesh.