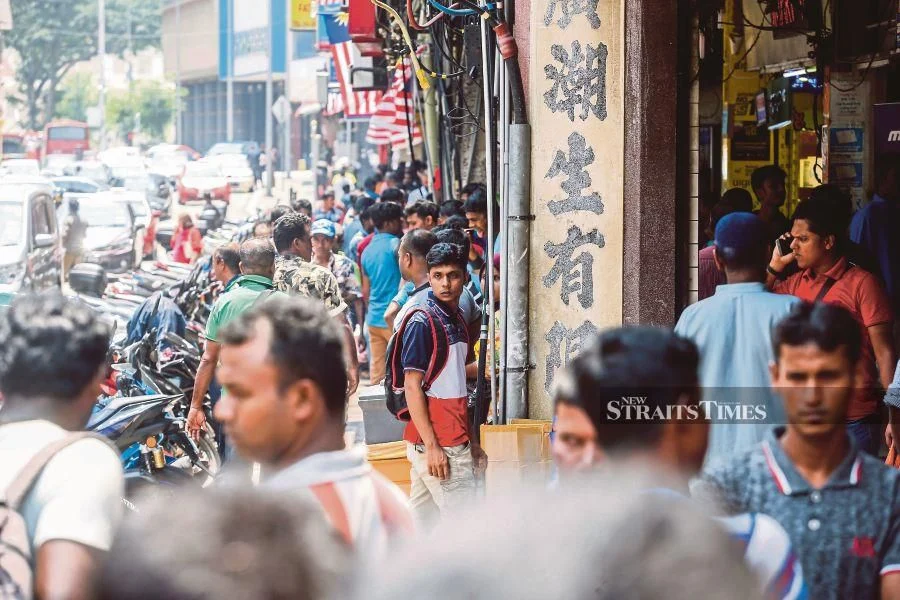 Govt urged to create conducive environment for refugees to live with dignity
KUALA LUMPUR: Loss of jobs, inability to feed their families or pay rent and the lack of a safe passage to seeking asylum are some of the reasons refugees are forced to commit suicide.
In a joint statement today, the Alliance of Chin Refugees and Beyond Borders urged the government to create a conducive environment so that refugees can live with dignity.
"The recent suicide is very telling. Refugees have been rounded up in immigration raids and this has created a huge fear and also severely affected their freedom of movement.
"It's also a double whammy as refugees can't work legally in Malaysia and even having a UNHCR (United Nations High Commissioner for Refugees) card doesn't guarantee they won't get arrested by the police or immigration
"This is compounded by the government denying the UNHCR access to these immigration detention centres," Alliance of Chin Refugees representative James Bawi Thang Bik and Beyond Borders president Mahi Ramakrishnan said.
They said there was a need for the government to stop immigration raids, ensure aid packages include refugee communities, grant them the right to work and allow the UNHCR access to immigration detention centres so that asylum seekers could be registered.
"Not only do they not have the right to work, but they are also unable to access affordable healthcare and structured education for their children.
"And we have no way of gauging the prevalence of mental health issues among the refugee population, who are forced to live under the radar as the government continues not to recognise their right to seek asylum as it has not ratified the 1951 UN Refugee Convention.
"We need to address this without further delay… the government is obligated under international laws and humanitarian principles to recognise the rights of refugees, instead of piecemeal solutions. We need to ensure asylum seekers and refugees can live with dignity."
It was reported yesterday that a refugee from Myanmar tossed his three children off the Middle Ring Road 2 before he jumped off the elevated highway.
The man, his daughter and son were found dead at the scene while another boy is receiving treatment at the Selayang Hospital intensive care unit as he sustained internal abdominal injuries and broken ribs.
---
Recommended
DURABLE SOLUTIONS
1 March 2023
Voice of America (VOA) -- Death of Uyghur Refugee in Thai Detention Stirs Condemnation
WASHINGTON — A Uyghur refugee from China's Xinjiang region died of alleged police neglect this month at the Bangkok Immigration Detention Center, raising concerns about the treatment of the more than 50 Uyghur refugees who have been held at the center since 2014.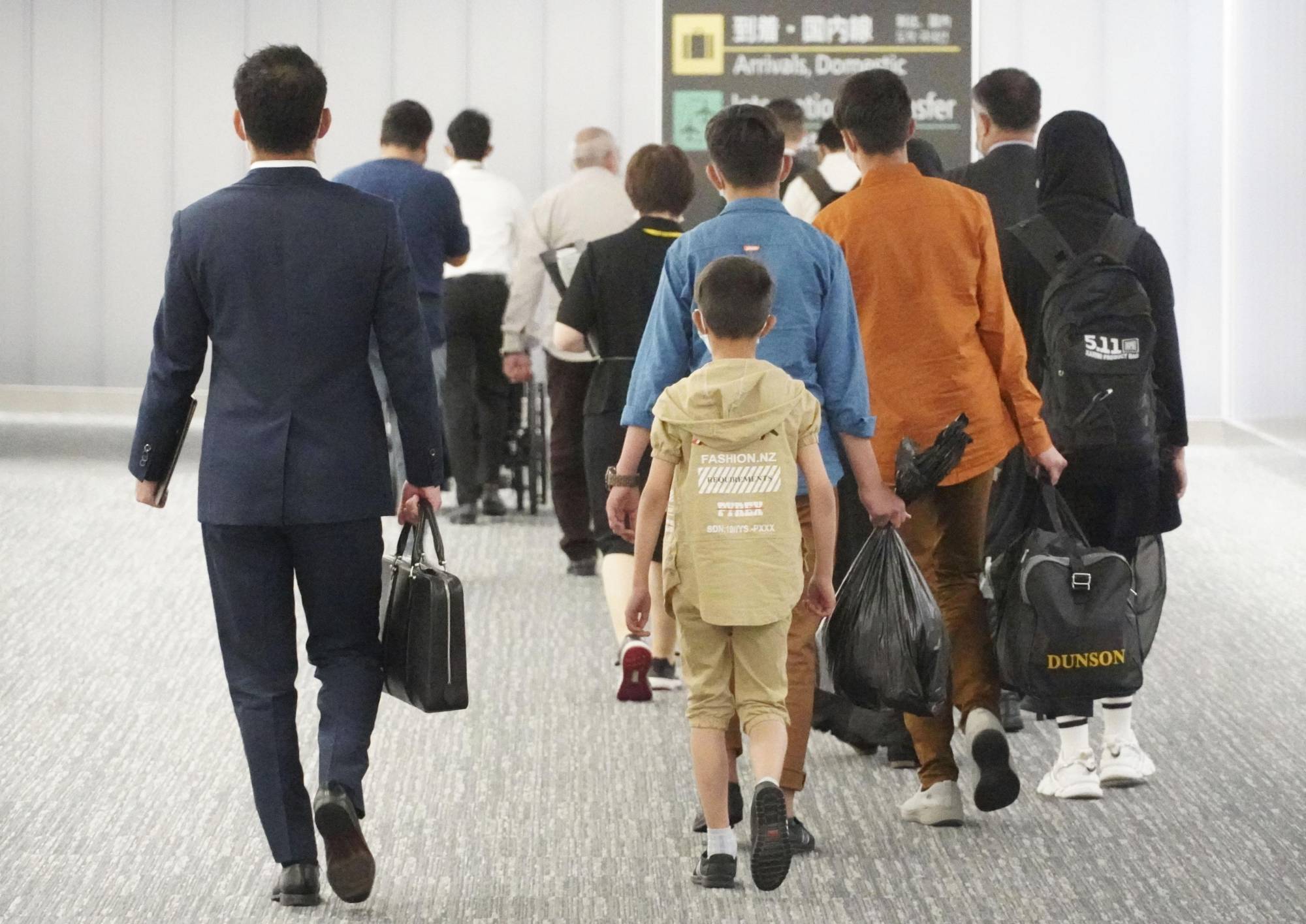 DURABLE SOLUTIONS
23 August 2022
Japan grants refugee status to 98 Afghans fleeing Taliban rule
Japan has granted refugee status to 98 people who have fled Afghanistan since the Taliban returned to power last August, government sources said Tuesday, in a rare move for a country with a poor record on giving asylum.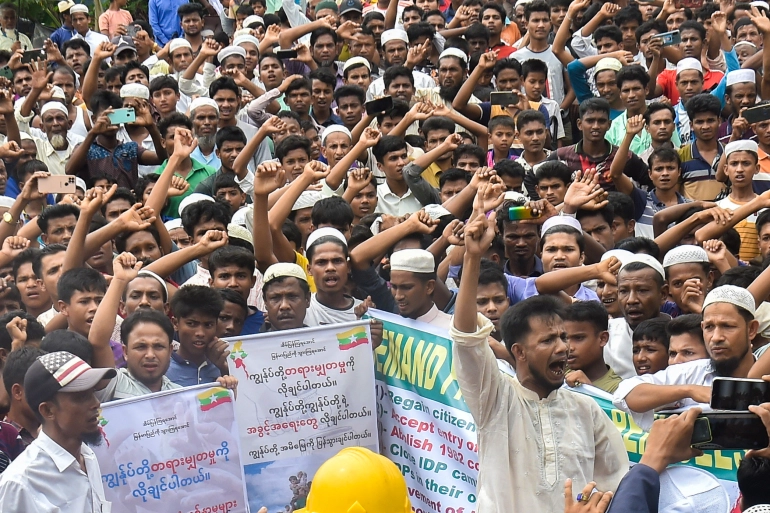 DURABLE SOLUTIONS
19 June 2022
BANGLADESH: 'It's Hell': Rohingya Refugees in Bangladesh Rally to 'Go Home'
Rohingya refugees living in squalid conditions in Bangladesh are demanding to go home to Myanmar