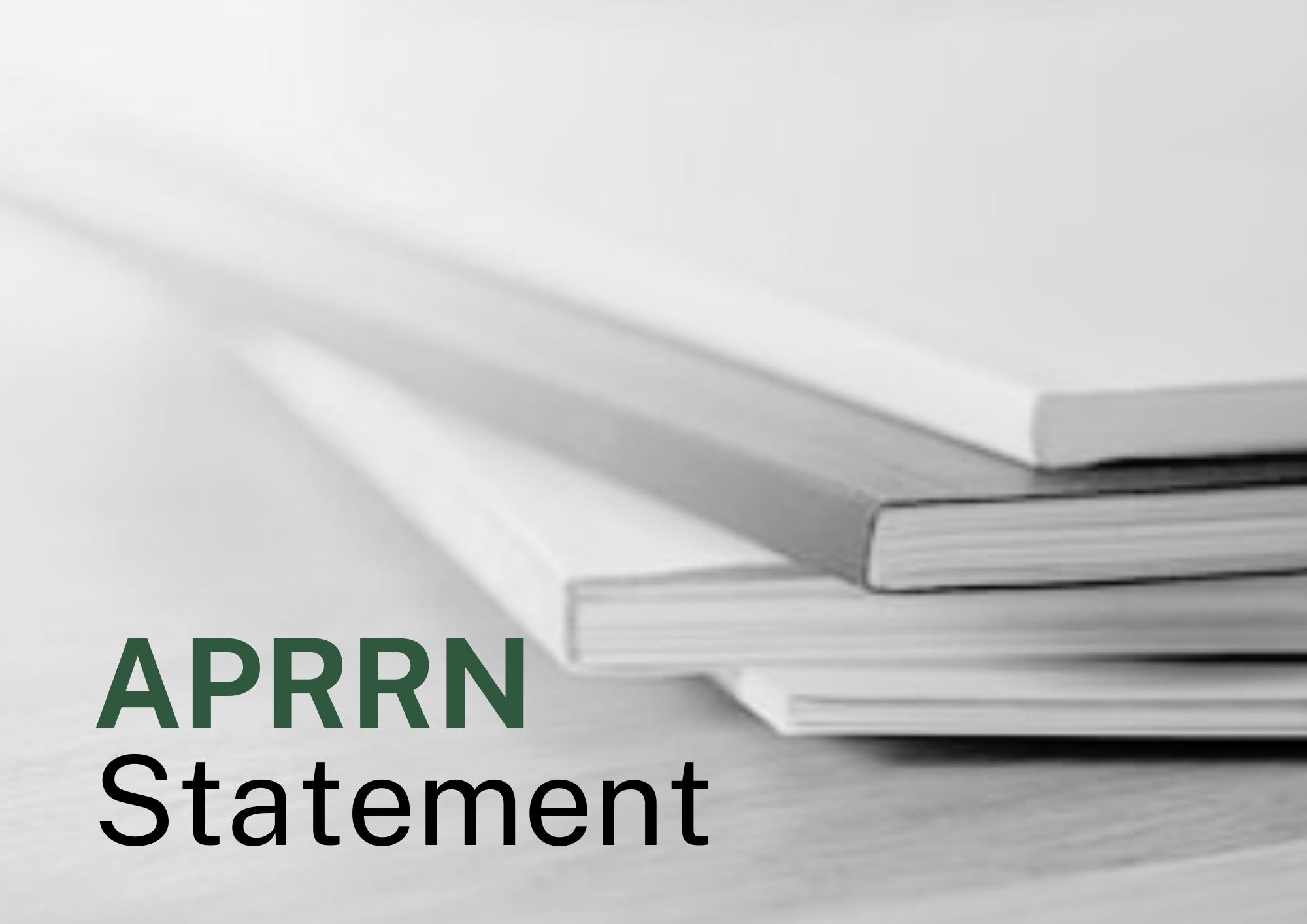 URGENT STATEMENT: Bali Process Mechanisms must be Activated to stop Rohingya Deaths at Sea
APRRN urgently calls on the Bali Process Co-Chairs - Indonesia and Australia - to strengthen regional mechanisms, including activating the Bali Process Consultation Mechanism when boats are in distress at sea. There is an urgent need to address the increasing loss of life at sea, and ensure that failures to conduct rescue at sea within Search and Rescue Zones are not repeated in the Andaman Sea and Bay of Bengal
What we do
Together, we work to advance the rights and inclusion of refugees and other people in need of protection in the Asia Pacific region—including refugees, asylum seekers, torture survivors and complainants, trafficked persons, IDPs, stateless persons, migrants in vulnerable situations, and returnees—so they may have equal and adequate access to assistance and protection, and to timely durable solutions
Upcoming Events
Updates of recent events and activities organised by APRRN, members and partners in the region.
Newsletter
Highlights of advocacy efforts undertaken by APRRN and partners over the past month, as well as upcoming activities and opportunities.
Monthly Briefs (December 2022)
The following Monthly Briefs highlight APRRN and partners' advocacy efforts over the month of December and inform about upcoming events and activities. We strive to provide you with regular updates on the network's activities and developments in the refugee protection sphere, alongside the emerging political climate in the Asia Pacific region. Should you like to contribute information, resources, or updates, kindly contact Sharon at msco@aprrn.org.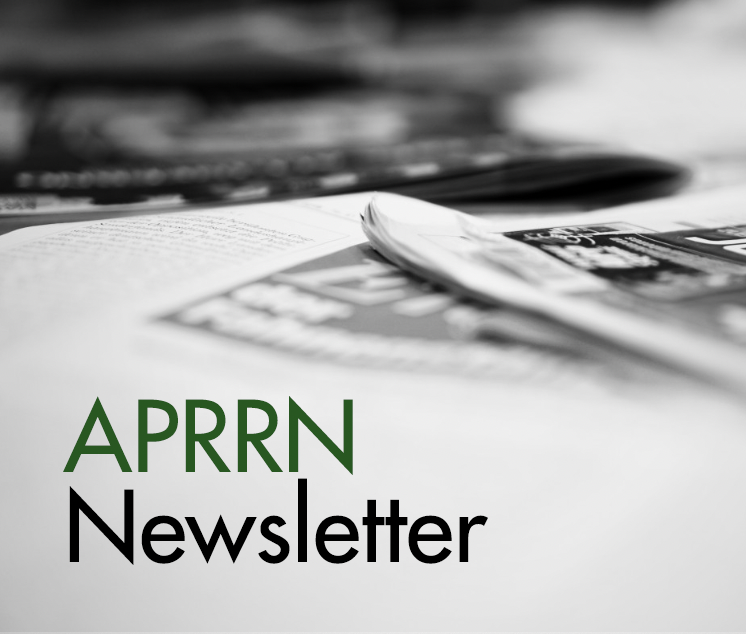 Latest Update
Up-to-date highlights of the work APRRN, members and partners are doing and what is happening in the region.